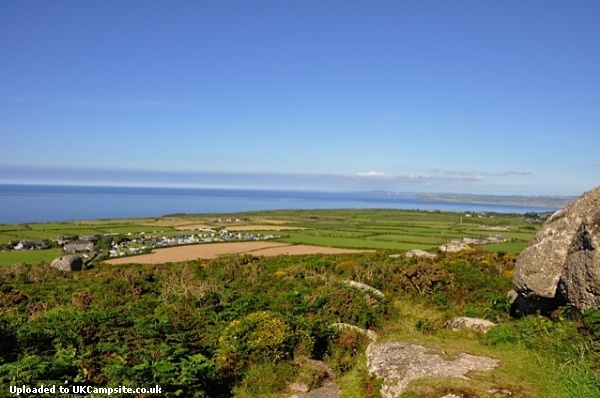 Trevalgan Touring Park, Saint Ives
Our regular weekly pitch at Trevalgan Touring Park.
B3306, Saint Ives TR26 3BJ
You can find us here on Tuesdays from 5pm – 8pm but are only open to guests staying here due to Covid Test and Trace.
Offering delicious Pala Pizza loaded with the freshest seasonal Cornish ingredients, authentic italian pizza sauce made from San Marzano tomatoes and our healthy multigrain dough combining italian type 00 flour and a West Country multigrain seeded flour.